NEW SMILE – ištikimas Jūsų pagalbininkas,
siekiant sveikos ir gražios šypsenos.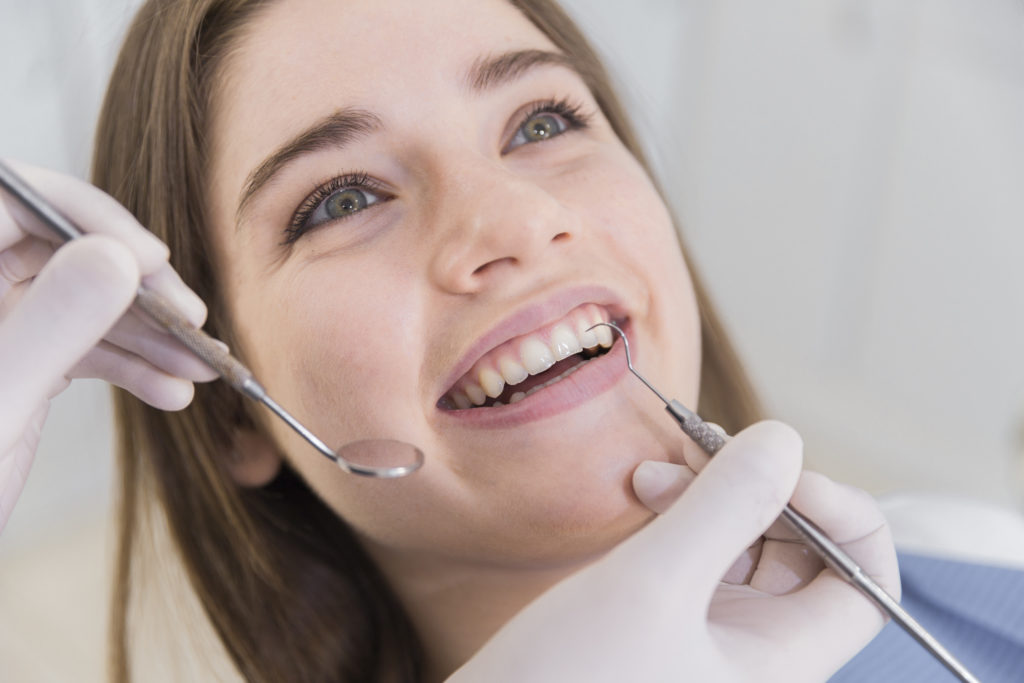 895/5000 Why choose NEW SMILE?

Experienced and benevolent professionals.
Every patient is unique, so experienced dentists, who love their work, tailor each treatment to their needs. .
Modern Medical Equipment .
Our priority and pride. This is an area where we do not make compromises. Because state-of-the-art technology is a guarantee that your treatment will be safe and effective.
Friendly team and gracious service.
We have created a clinic that we would be happy to put our smiles on. Exceptional attention for clients of all ages is the guiding principle of our work.
Attractive prices.
Professional dentist services are not a luxury but a necessity. Our modern technologies allow us to ensure a very attractive price / quality ratio.
The prices of the services are set individually for the patient, depending on the condition of his or her mouth and teeth, based on the approved price list. The clinic has a prosthetic services contract with Vilnius Territorial Patients' Fund and major health insurance companies. If necessary, we issue an invoice. We do not issue invoices retroactively, please request an invoice on the day of service
Partners of the insurance company
MB "Nauja šypsena"
įmonės kodas: 304982890
S. Žukausko gatvė 17-1, Vilnius, 08234
+370 6 222 69 33
A.s.: LT717300010157514653 AB Swedbank bankas
SWIFT kodas: HABALT22 / Banko kodas 73000